Kick-Start of the Day workshop: Gathering(s) take flight
Workshop 21.09.2022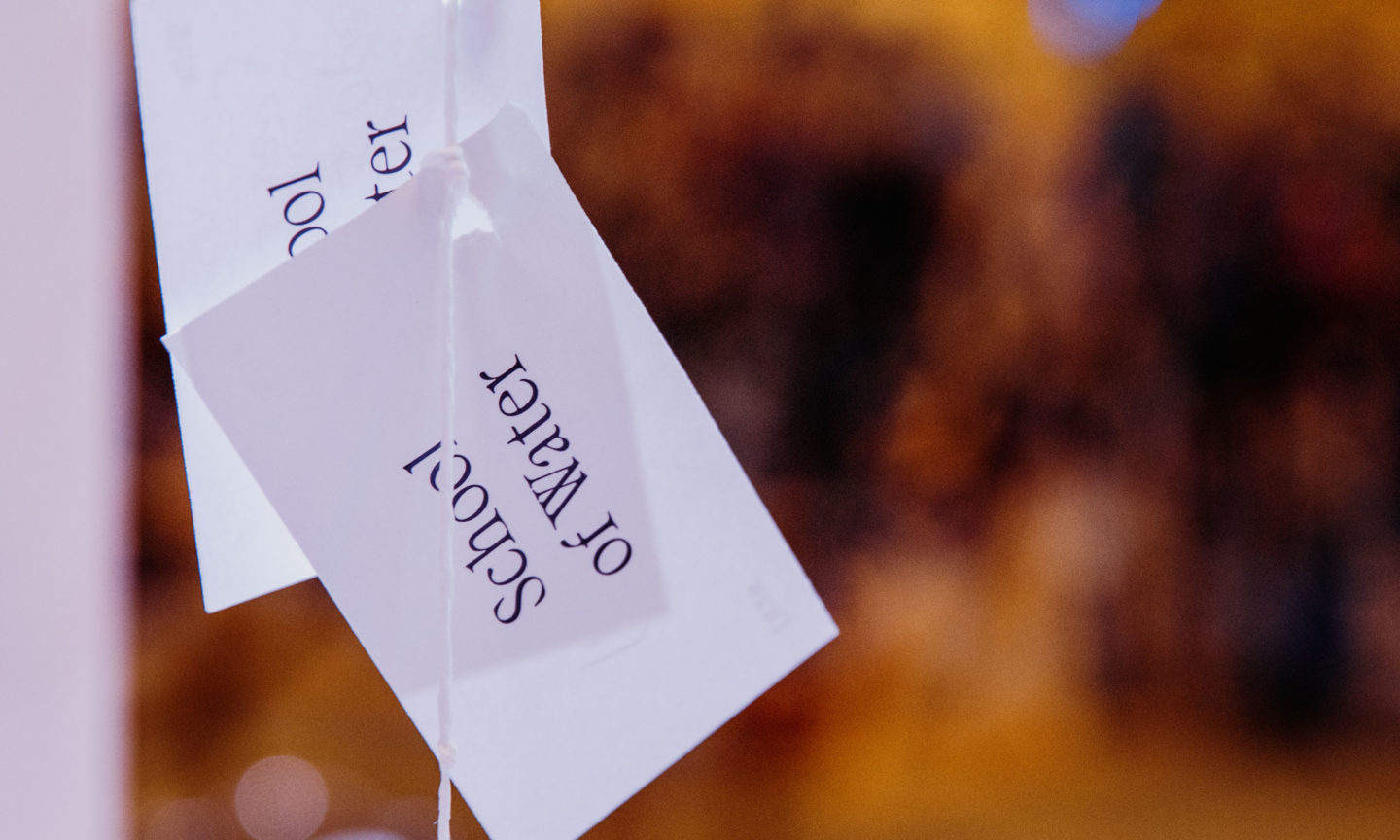 'Gathering(s) take flight' embraces the collective spirit of documenta fifteen through mapping the knowledge generated with and through the bodies in the room. Embedding discursive and doing practices 'Gathering(s) take flight' weaves methods from The Waterhouse program (2022) presented as part of rīvus for the 23rd Biennale of Sydney, with elements of Lleah Smith's collaborative practice with Australian artist Nadia Odlum.
workshop by Lleah Smith | Curator, Programs and Learning _ Biennale of Syndey.
With the friendly support of CAMP notes on education.
Photo: Maria Boyadgis, 2022.